Carbon Net-Zero Is Coming, Will You Be Ready?
The UK government has ambitious plans around reducing carbon emissions and has enshrined key dates in law.
They've made a commitment to 78% reduction in carbon emissions from 1990 levels by 2035.
We're expecting gas boilers to be phased out within the next five years.
All new conventional petrol and diesel cars and vans are set to be banned from sale in 2030.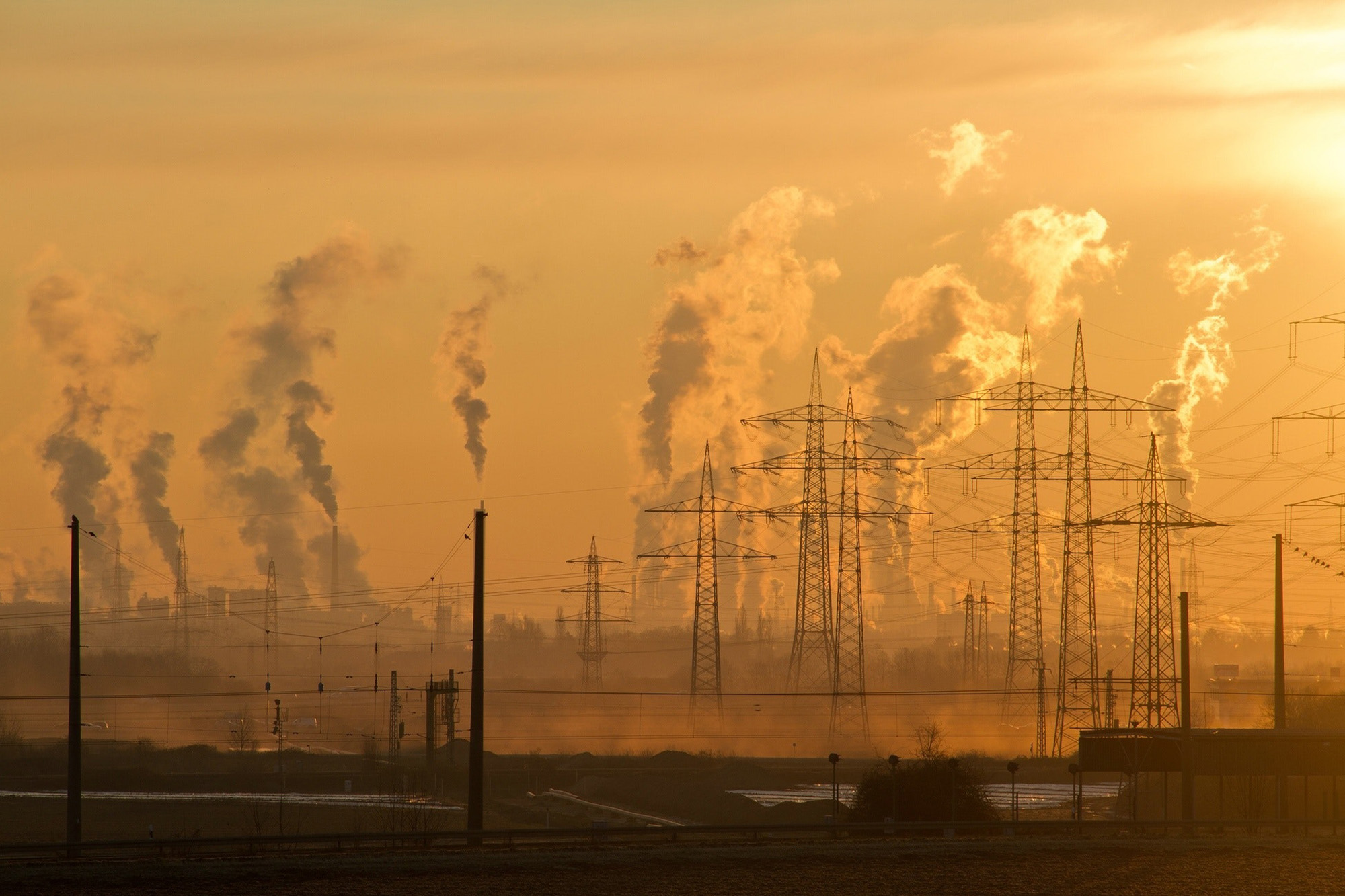 Along the way will be other important dates which will impact different industries from cars to home-builders, as petrol makes way for electric, boilers make way for non-water based heating systems, and fossil fuels make way for solar and other renewables.
These transitions can't be avoided, we all need to wake up to them.
At Project Better Energy, we've seen this coming for a long time.
For businesses and individuals looking to be compliant and prepared, we can help.
Our products have been stringently tested.
Our products are being installed and used.
Our customers are saving money.
We're talking solar panels, electric vehicle charging, infrared heating technology, and a host of other smart accessories.
Reducing carbon emissions is going to be a challenge. But the longer people avoid it, the harder it will be. We're already helping our customers do this so they can relax, knowing they are compliant and doing the right thing.
#energy #greentechnology #zerocarbon
Get in touch to see how we can help you.
The UK's Leading Commercial Renewable Energy Company
Our experience, knowledge, and passion set us apart from the competition. Learn all about how our revolutionary renewable solutions can help improve your business to reach carbon net-zero.
Electric Vehicle Charging