Looking to keep yourself up to speed with the latest developments and news at Project Better Energy? You're in exactly the right place. Here we cover everything from our own company updates to breaking industry news, as well as some useful in-depth guides to help you get the most out of renewable energy technology.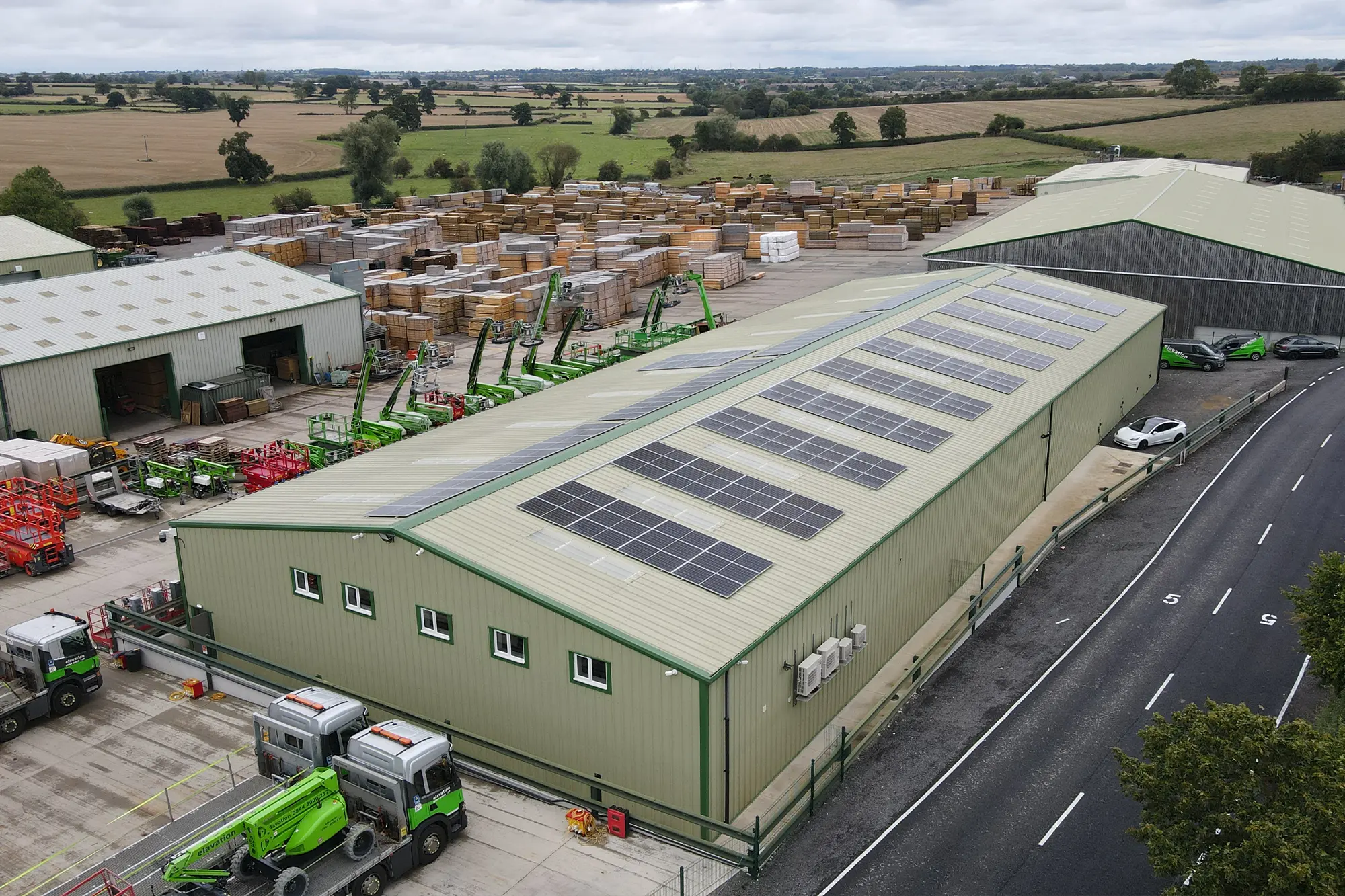 Empowering Business: Why You Should Go Solar
In an era where sustainability and environmental responsibility are at the forefront of global discussions, businesses are increasingly...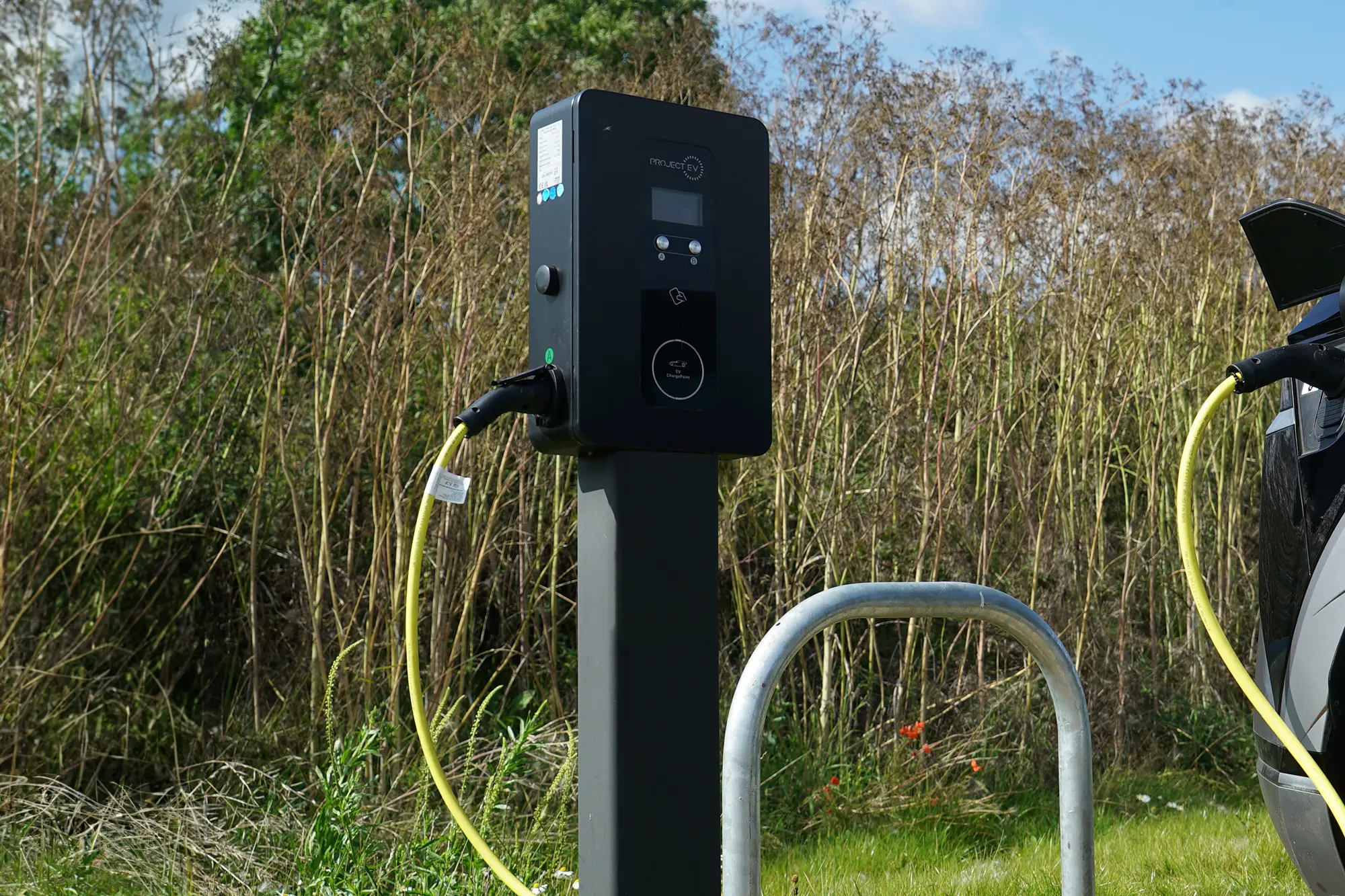 Plugging Into the Future With EV Charging
As the world races towards a sustainable future, businesses are increasingly recognizing the need to adapt to the changing landscape of...
Carbon Net-Zero Isn't Just A Catchphrase Anymore
In an era where environmental consciousness is at an all-time high, the term "carbon net-zero" has become more than just a catchphrase...
The current query has no posts. Please make sure you have published items matching your query.
Join the energy revolution! Follow Project Better Energy on social media and be part of a sustainable future today!
If you would like to find out more about the Project Better Energy group, and our services, please fill out the contact form to send us your message.
The UK's Leading Commercial Renewable Energy Company
Our experience, knowledge, and passion set us apart from the competition. Learn all about how our revolutionary renewable solutions can help improve your business to reach carbon net-zero.
Electric Vehicle Charging