Solar Panels – The Good, The Bad, & The Ugly?
As the owner of the UK's largest solar retailer in the UK, I'm going to stick my neck out and say solar panels are only good, good, good.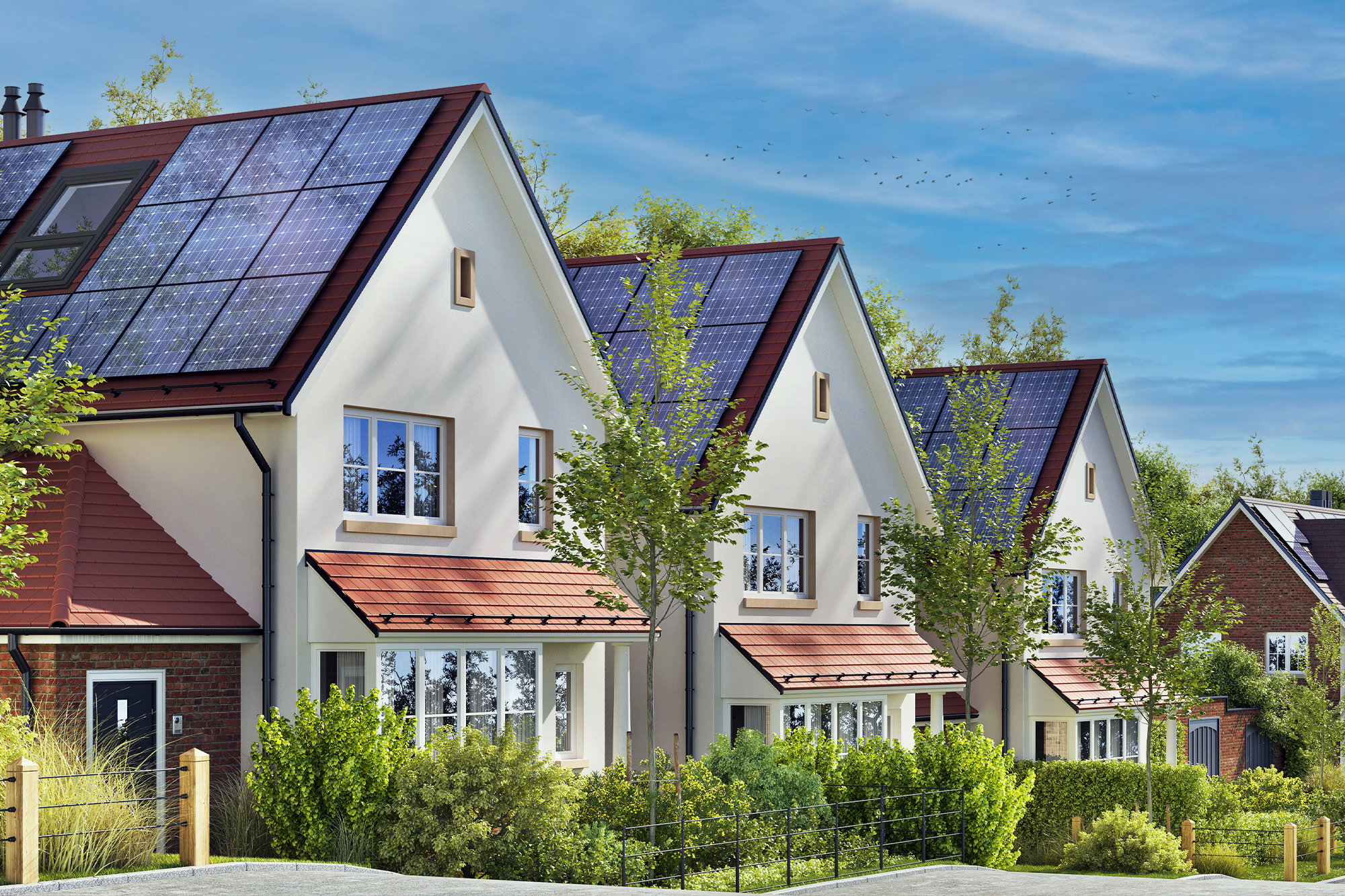 If you haven't considered them before, or are on the fence, here are my top five reasons why you should.
Our Solar customers save money! Need I go on? Seriously though, there are significant, long-term cost savings to be made. As we all know, energy bills, particularly for families, can be enormous. Solar puts you in control, almost like your own mini power station, drawing renewable free energy from the sun for you to use efficiently in the home (and sell it back if you generate a surplus).
You'll be helping the environment. With ambitious zero-carbon emissions targets on the horizon, it makes sense to get a head start. Solar energy is renewable, it helps reduce global warming, and the more people who have it, the more sustainable our planet will be.
It will improve the Energy Performance Certificate of a home – a great selling point if you're in the business of selling homes.
Our solar panels are long-lasting and low maintenance. So much so that we offer a Lifetime Warranty.
Solar can integrate via Smart technology with other energy-saving products to create a fully energy-efficient home.
#energy #greentechnology #solarenergy
If you want to know more about solar panels, get in touch.
The UK's Leading Commercial Renewable Energy Company
Our experience, knowledge, and passion set us apart from the competition. Learn all about how our revolutionary renewable solutions can help improve your business to reach carbon net-zero.
Electric Vehicle Charging